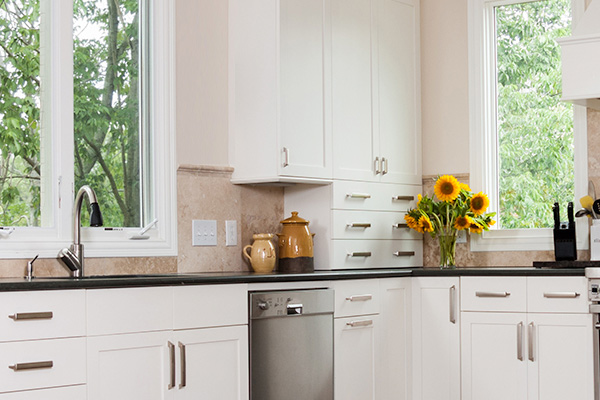 Low Noise Type Cabinet Fan
KDK cabinet fans are manufactured from galvanized steel enhancing high durability. The unique suction fan design and acoustic noise absorbing material realize low noise operation. The high performance induction motor offers low consumption, long life and high reliability.
The slim, compact and light-weight structure allows easy installation at narrow ceiling space. Particular U-grooved mounting brackets prevent loosening of mounting bolts that reinforce installation safety.
Low Noise
Noise absorption material adopted for reduction of noise level.
Easy Installation
Exclusive U-type grooved hanging brackets provide safety installation. Able to install upside down for different location of inspection panel.
Reliability
Long-life condenser motor with thermo cut-off is adopted.
Compact Size
Slim and compact design allows installation in narrow ceiling space.
25SWC/25SMC
• Long-life condenser motor with thermal cut-off
• Highly efficient Sirocco fan
• Noise absorption material adopted
• Compact size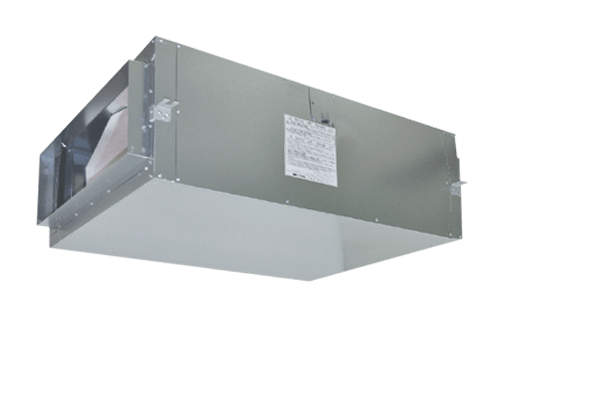 28NXC
• Long-life condenser motor with thermal cut-off
• Highly efficient Sirocco fan
• Noise absorption material adopted
• Compact size