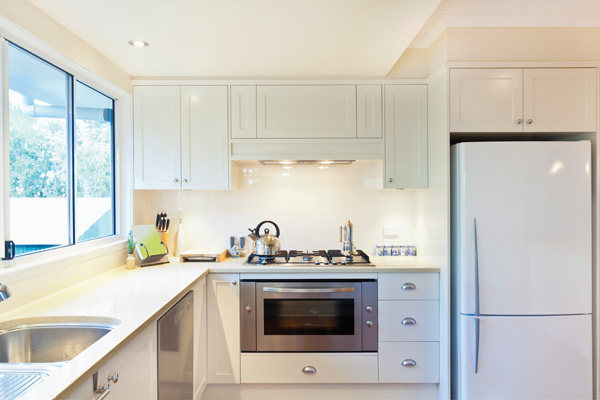 Eco Dry
Eco Dry Hand Dryer provides a comfortable and speedy hand drying experience by removing moisture on hands with warm and high velocity airflow. In addition, environment protection and cost saving are achieved as compared to paper towel usage.
New Features
Anti-bacteria Material
A warm and humid environment provides a breeding ground for bacteria, such as in washroom; so the product body is made with anti-bacteria material in order to prevent the growth of bacteria and germs.
Heater ON/OFF Switch
In summer, the heater can be switched off for energy savings. The cool airflow with high velocity can dry up your hands in a short time.
Super alleru-buster Filter
Super alleru-buster Filter is equipped to ensure the air blow to your hand is clean and healthy.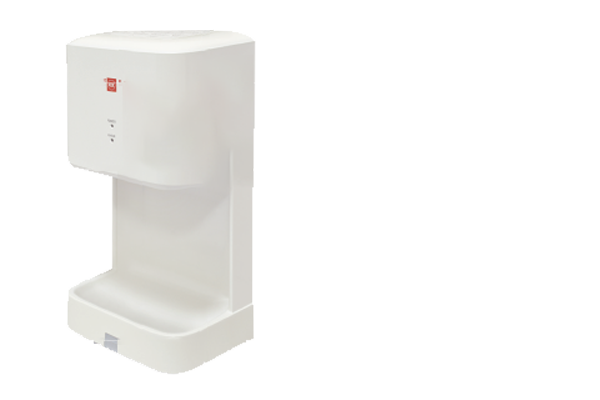 What is Super alleru-buster?
Super alleru-buster can inhibit up to several types of allergen
Testing Organization: The Osaka Municipal Technical Research Institute.
Testing Method: to measure the level of reduction in cat's dandruff by Enzyme-linked Immuno Sorbent Assay.

T09AC (With Drain Pan)
T09BC (Without Drain Pan)
• Powerful air velocity of 120 m/s enables drying time in few seconds
• Automatic operation by infra-red motion sensor
• Super-alleru buster filter equipped
• Anti-bacteria material adopted
• Heater ON/OFF switch for energy saving
• Safety check light function terminates the operation in case of overload
• Drain pan and water tray equipped (T09AC only)
Operation Manual