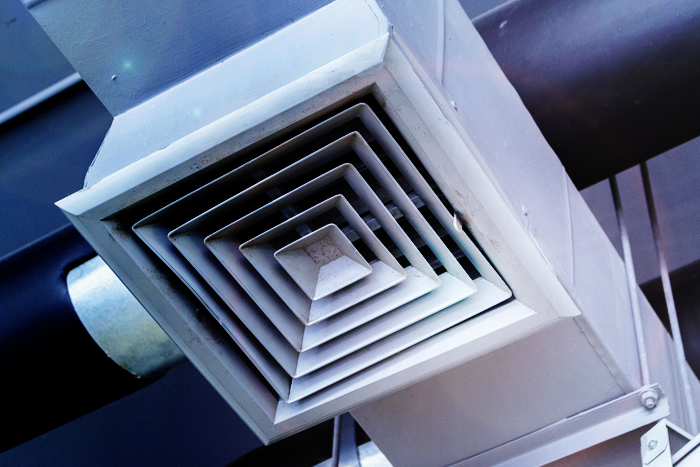 Buildings nowadays, especially homes are tightly built with aluminium casing windows and rubber lining doors in order to retain energy efficiency
There are around 30 types of mites found in a home normally. In general, most mites live without causing any harm to human beings.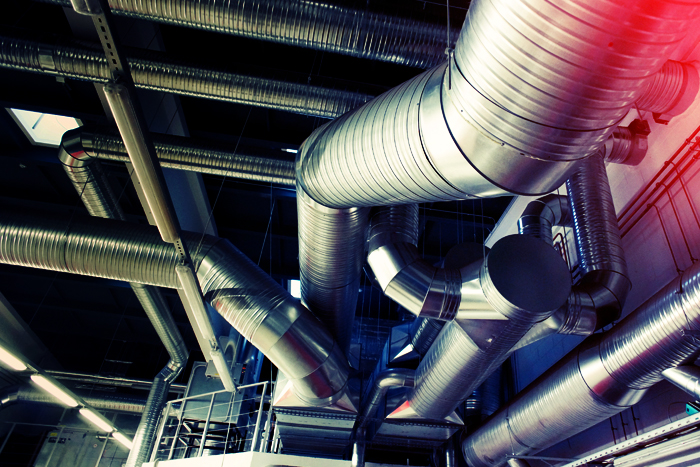 Ways to Improve Indoor Air Quality – The first step to improve indoor air quality should be to reduce or remove the source of the pollutants.
Sed ut perspiciatis unde omnis iste natus voluptatem accusantium doloremque laudantium, totam rem aperiam, eaque ipsa quae ab illo inventore veritatis et quasi architecto beatae
Sed ut perspiciatis unde omnis iste natus voluptatem accusantium doloremque laudantium, totam rem aperiam, eaque ipsa quae ab illo inventore veritatis et quasi architecto beatae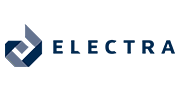 UAE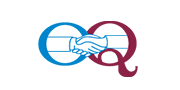 Qatar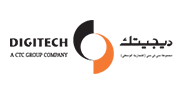 Sudan
Kenya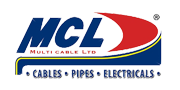 Tanzania