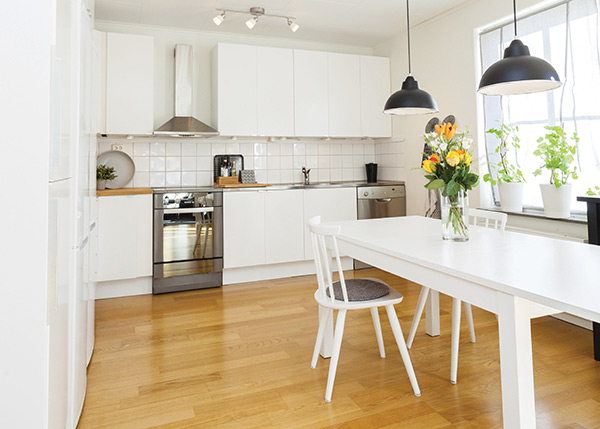 Wall Mount Ventilation Fans
These fans shall be installed to exhaust air through a wall. They are equipped with outside shutters which will open when the fan on and vice versa. There is a wide range of products, either blade size or functions, that can fit various requirements.
Advanced Blade Design
High Air Volume
Low noise level (6% down VS previous model)
Leading Edge forms
no obstacle to airflow that streamlines airflow from every direction
Air Foil Chip
Reduces turbulence at rear edge, and curature of front edge is improved for smooth airflow that minimizes fan noise as well.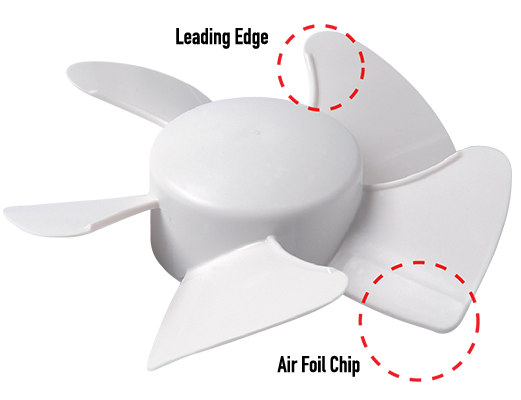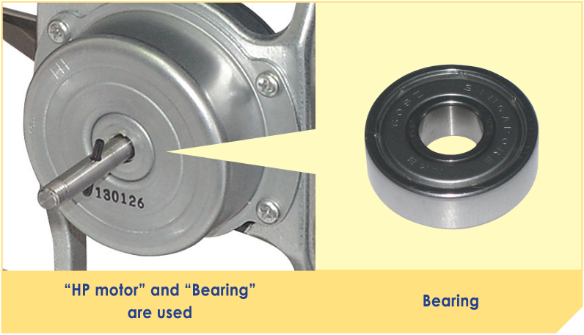 HP (Half-Pitch) Motor & Bearing
Compared with previous models, new models adopt HP (Half-Pitch) motor and long life bearing that prolong the product durability, from average 30,000 hours life time to 60,000 hours.
Advanced Blade Design
Perforated Aluminum Filter – Durable
The filter adopts aluminum material to assure excellent durability, and it is easily detachable for cleaning and maintenance.
Oil Collecting – Environmental Friendly
The perforated filter is competent in collecting oil. It keeps the exhausted air less polluted to improve the air quality of the surroundings.
Easy Clean Coating – Convenient
The perforated aluminum filter is processed with an easy-clean coating name "Hydrophobic Coating". It is basically a paint composed of fluorine compound particles that have small affinity with water or oil. This material has low surface tension allowing oil droplets to fall without adhering to the material.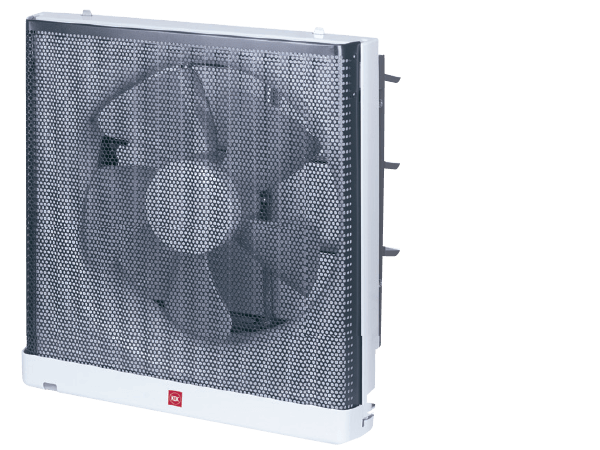 25AUFA
• Recommend for kitchen usage
• Automatic Shutter
• Perforated aluminum filter with
• hydrophobic coating
• Large capacity oil cup
• Oil Indicator on oil cup
• High exhaust air volume under actual usage condition (20Pa)