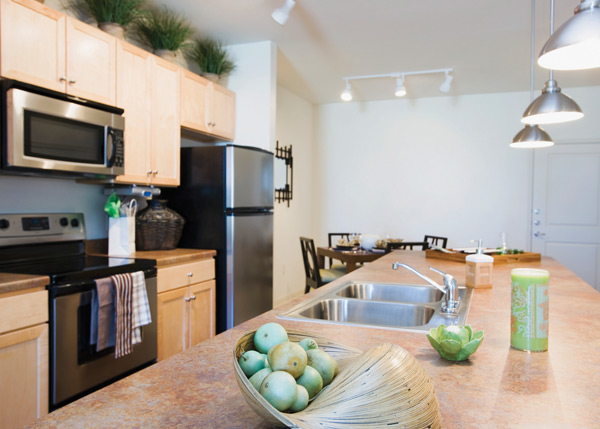 Wall Mount Ventilation Fans
These fans shall be installed to exhaust air through a wall. They are equipped with outside shutters which will open when the fan is on and vice versa. There is a wide range of products, either blade size or functions, that can fit various requirements.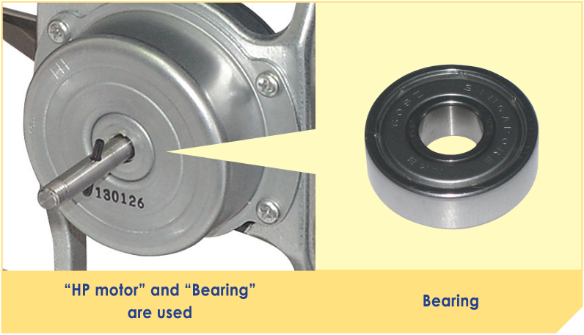 HP (Half-Pitch) Motor & Bearing
Compared with previous models, new models adopt HP (Half-Pitch) motor and long life bearing that prolong the product durability, from average 30,000 hours life time to 60,000 hours.
20ASB/25ASB/30ASB
• Condenser motor with thermo cut-off
• Lubricated sintered bush
• High performance propeller fan adopted
• Automatic shutter
• Powder painted metallic orifice, blade and oil cup
• Detachable oil cup
Operation Manual