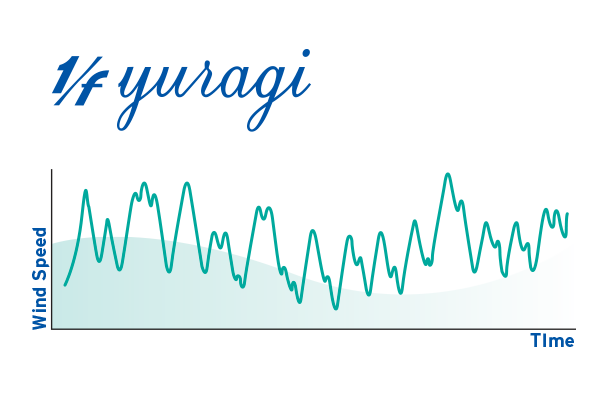 Natural Breeze
1/f Yuragi is a fluctuation pattern that makes people feel comfortable. It exists in the gentle breeze on grassy plain, hypnotic rhythm of rolling waves and even in the classical music.
KDK incorporates this Yuragi pattern in its electric fan by varying air velocity to simulate the pattern of natural breeze, creating an extra comfort and refreshing environment for you to enjoy!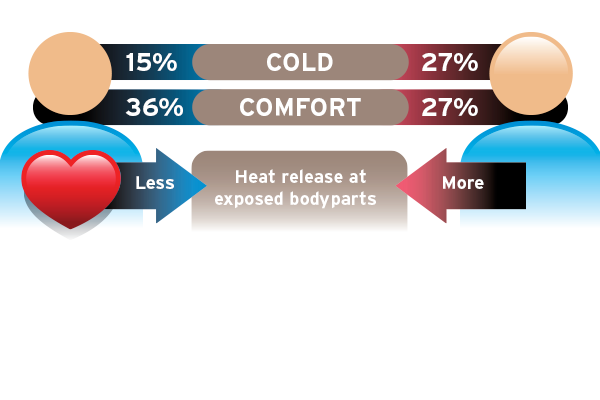 1/f Yuragi Wind Flow
While enjoying the comfortable cooling effect, it prevents body temperature from dropping.
Continuous Wind
Body will get tired if exposed to wind for long time.
Specs
• Adjustable Angle up to 45°
• 1/f yuragi (natural breeze)
• 3-speed and 8-hour electronic timer
• Revolving front louver
Operation Manual