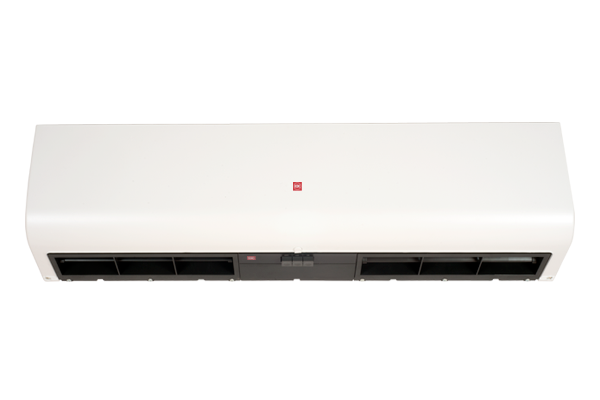 Hybrid Crossflow Fan Series
Sensor Series
Standard Series
Remote Controlled Series

EFFICIENT BARRIER EFFECT
Hybrid Cross Flow Fan is adopted that airflow distribution is wide and uniform within the air stream while the air volume output can be maintained with low noise level.
Unique Auxiliary Air Inlet allows more air intake at lower front that enhances airflow output.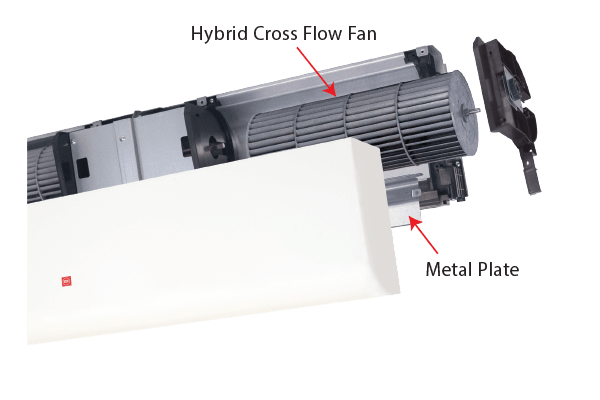 EASY MAINTENANCE
The Cross Flow Fan can generate air current between the fan and front cover forming movement of dust that reduces accumulation of dust on the fan blade.
Simple structure allows convenient cleaning of the fan just detach the front cover and metal plate to clean product interior
CONTEMPORARY DESIGN
Modern and streamline outlook fits the décor of interior perfectly. Also, the main air inlet locates at top of the product allowing a neat and clean image.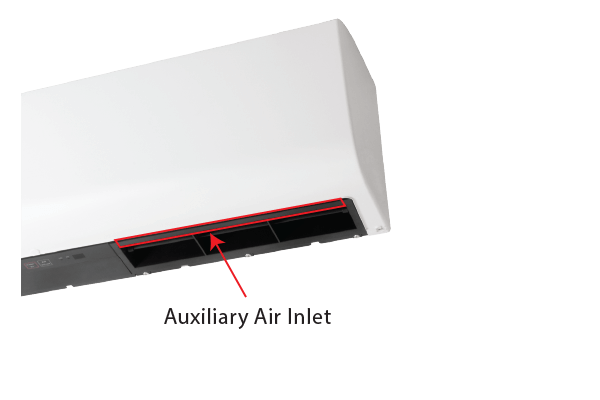 Remote controlled series
Efficient Distance – 3m
• 3009GA – 900mm
• 3012GA – 1,200 mm
• 3015GA – 1,500 mm
Efficient Distance – 4m
• 4009GA – 900mm
• 4012GA – 1,200 mm
• 4015GA – 1,500 mm