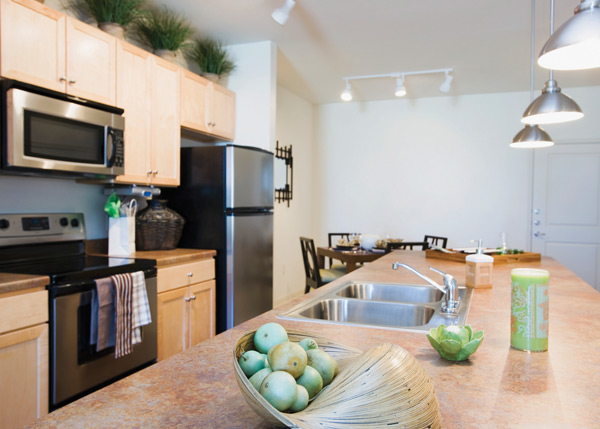 Wall Mount Ventilation Fans
These fans shall be installed to exhaust air through a wall. They are equipped with outside shutters which will open when the fan is on and vice versa. There is a wide range of products, either blade size or functions, that can fit various requirements.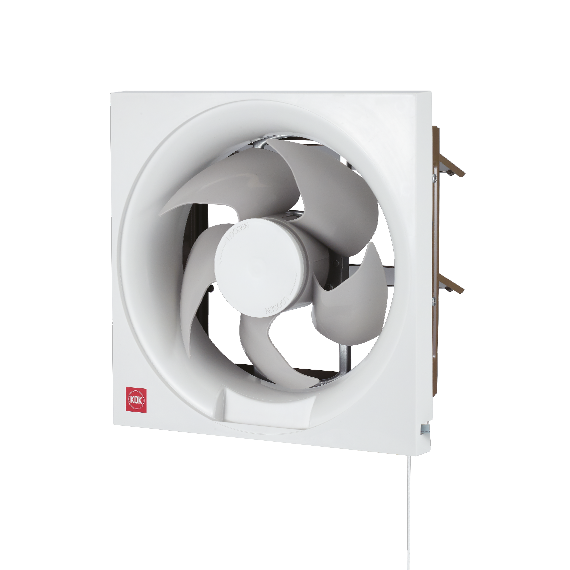 SMART DESIGN
Adapted the new flat design, it creates a feeling of floating on the wall upon installation. Even for the louver series, the louver design is slim. The minimalistic design allows the ventilating fan assimilate into the space easily.
HALF PITCH MOTOR & BEARING
All models adopt half pitch condenser motor and long life bearing that prolongs the product durability, with average 30,000 hours life. They also enable energy saving by reducing power consumption down to average 13%.
THERMAL FUSE EQUIPPED
All motors are equipped with thermal fuses which stop the operation of the fans when they are overheated. It can prevent further temperature rise and reduce the risk of potential fire hazard of the motors.
SILENT STREAM FAN
New Blade design applies advanced aerodynamic principle that optimizes the design of blade shape.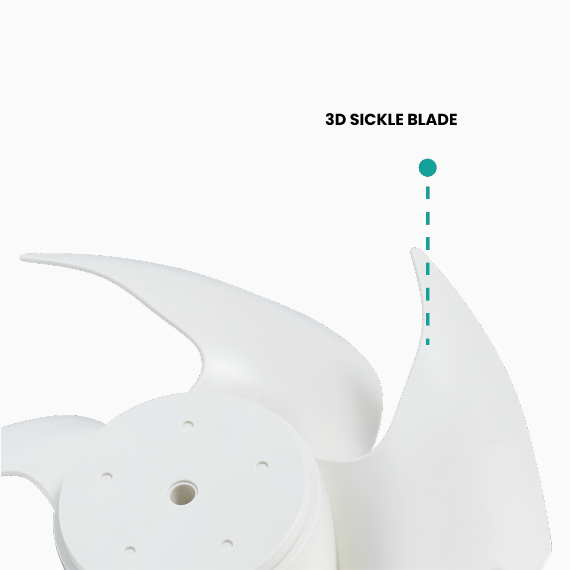 3D Sickle Blade
The new blade design incorporates larger blades and optimized airfoil curves, increasing the air volume by adjusting the blade shape to match the airflow. Additionally, it reduces noise by creating a more uniform airflow velocity.
*Applicable for 20RGA, 25RGA and 30RGA only.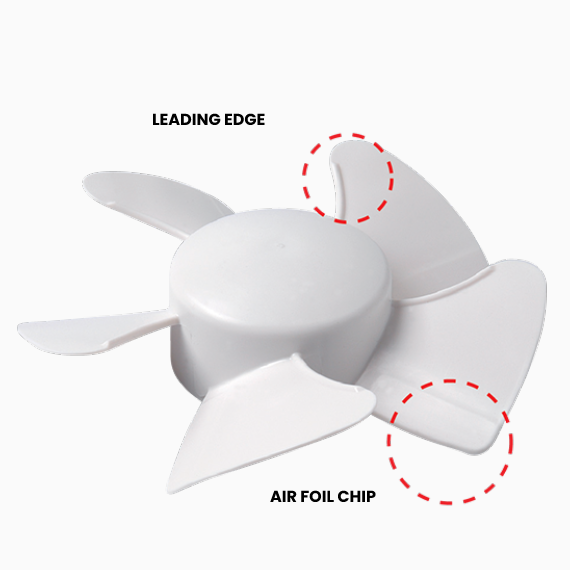 ADVANCED BLADE DESIGN
Delivers a high-volume air output while reducing noise by 6% compared to the previous model. With a leading-edge form design, it eliminates airflow obstructions, facilitating multidirectional, streamlined air circulation for optimal performance.
REVERSIBLE FUNCTION
With a pulling string, the fan blade spinning direction can be reversed, which brings greater flexibility that the ventilating fan not only exhausts air, but also intakes air. (only applicable for Reversible Louver series and Reversible series)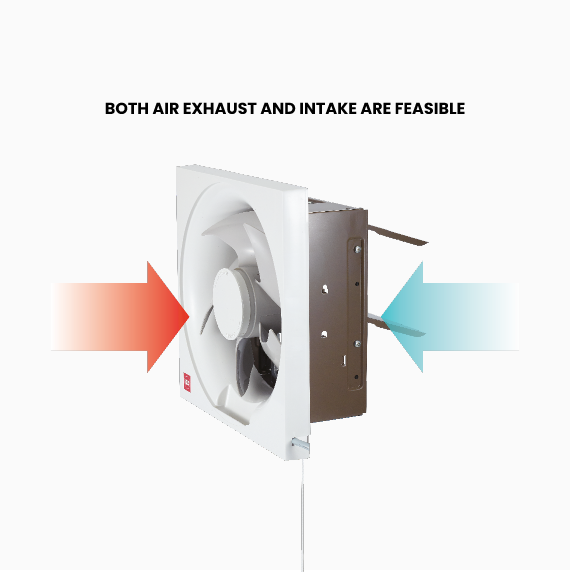 20RAGA/25RGA/30RGA
Smart Design
Half Pitch motor & Bearing
Thermal Fuse Equipped
Silent stream fan
Reversible function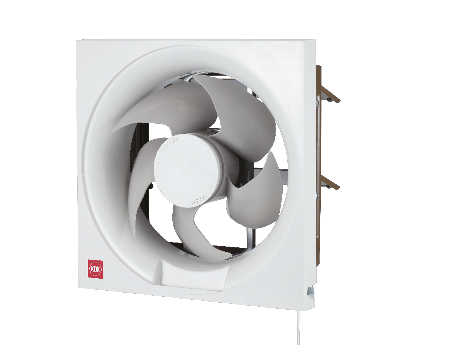 20RFG, 25RFG, 30RFG
• Reversible
• On-off and reverse operated by pull cord series
• HP condenser motor with thermal cut-off
• Well lubricated bearing for long life operation
• Propeller fan incorporated with advanced blade design (except 30RFG)
• Shutter Operated by pull cord