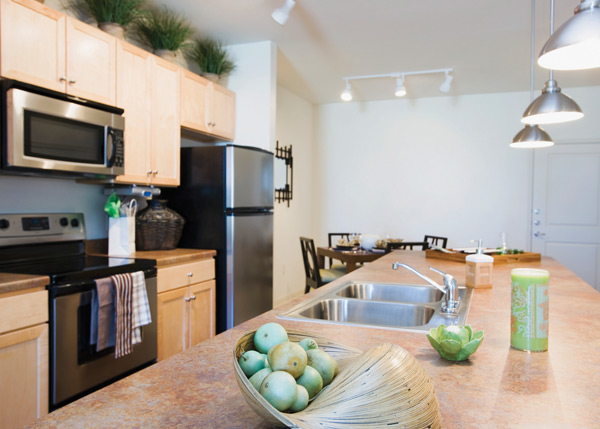 Wall Mount Ventilation Fans
These fans shall be installed to exhaust air through a wall. They are equipped with outside shutters which will open when the fan is on and vice versa. There is a wide range of products, either blade size or functions, that can fit various requirements.
Advanced Blade Design
High Air Volume
Low noise level (6% down VS previous model)
Leading Edge forms
no obstacle to airflow that streamlines airflow from every direction
Air Foil Chip
Reduces turbulence at rear edge, and curature of front edge is improved for smooth airflow that minimizes fan noise as well.
*Note: applicable for some models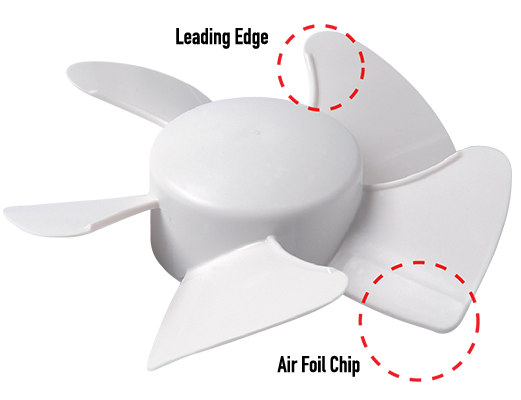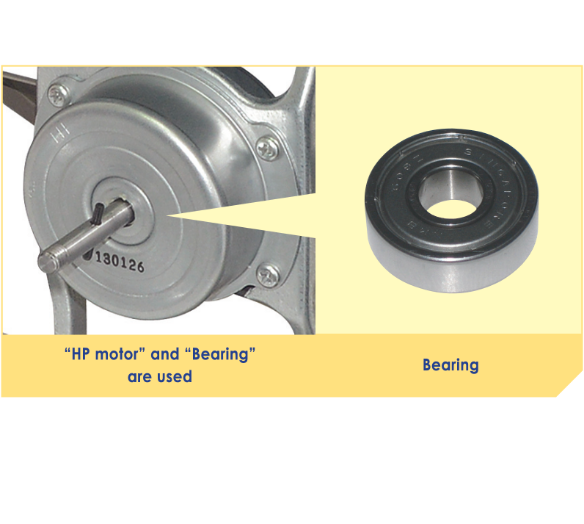 HP (Half-Pitch) Motor & Bearing
Compared with previous models, new models adopt HP (Half-Pitch) motor and long life bearing that prolong the product durability, from average 30,000 hours life time to 60,000 hours. They also enable energy saving by reducing power consumption down to average 13%.*
20RFG, 25RFG, 30RFG
• Reversible
• On-off and reverse operated by pull cord series
• HP condenser motor with thermal cut-off
• Well lubricated bearing for long life operation
• Propeller fan incorporated with advanced blade design (except 30RFG)
• Shutter Operated by pull cord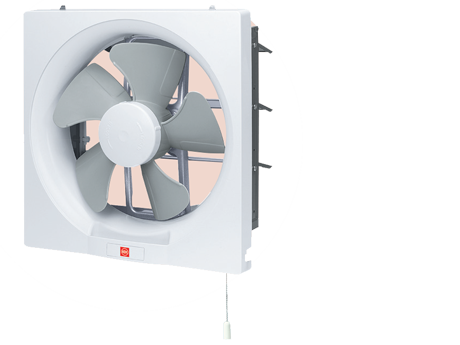 20RGFT, 25RGFT, 30RFGT
• Reversible
• On-off and reverse operated by pull cord series
• HP condenser motor with thermal cut-off
• Well lubricated bearing for long life operation
• Propeller fan incorporated with advanced blade design (except 30RGFT)
• Shutter Operated by pull cord