OUR BRAND
Brand KDK, named after Kawakita Denki Kigyosha, is an electrical engineering company which was established in the year 1909 and proudly celebrated its 110th Anniversary in 2019, marking a significant milestone for the company. By making a commitment to its business philosophy, KDK strives towards contributing to society through its air and wind technologies.
Aiming to offer premium products and solutions through a good distribution network and customer service, KDK will continue to maintain a leading position in the industry by utilizing advantages of its core competencies. With innovative technology and value-added approach, we are committed to make a reliable and quality product with excellent design and high safety standard in meeting the expectations of our customers all over the world.
Through the years, KDK's strict compliance policy and Japan-standard quality assurance has helped build a strong reputation for the brand globally. KDK today primarily manufactures Electric Fans, as well as Ventilating Fans, Ceiling Fans, Air Curtains and Air Moving Equipment under the Panasonic brand.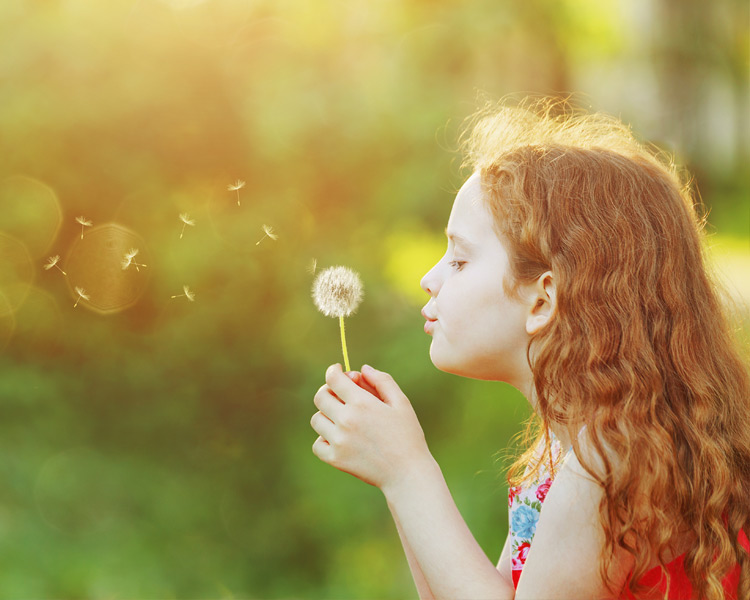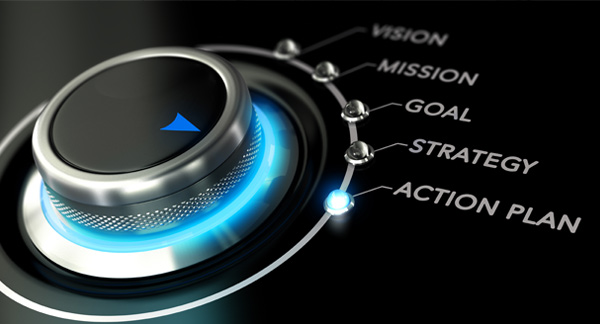 OUR VISION
To be an expert provider of life solutions promoting healthy and comfortable living
OUR MISSION
To make high quality, customer-oriented products through advanced technology;
To provide specialized solutions for indoor air quality enhancement;
To ensure products and solutions are complied with environmental and safety standard